Adoption suite
This is the last piece of the BOOMER puzzle that completes the picture for the complete adoption, mainstreaming the project in the ecosystem of adult education across Europe with the full roll-out of the training. Together, all collected information will pave the way for the fine-tuning and the final version of the BOOMER output.
The last results are structured in 2 main elements:
The adoption suite, i.e. set of guidelines for supply side users in the adult education system who wish to uptake, adapt and adopt the BOOMER outputs.

The validation of the produced content on the sample of at least 200 representatives of the target group.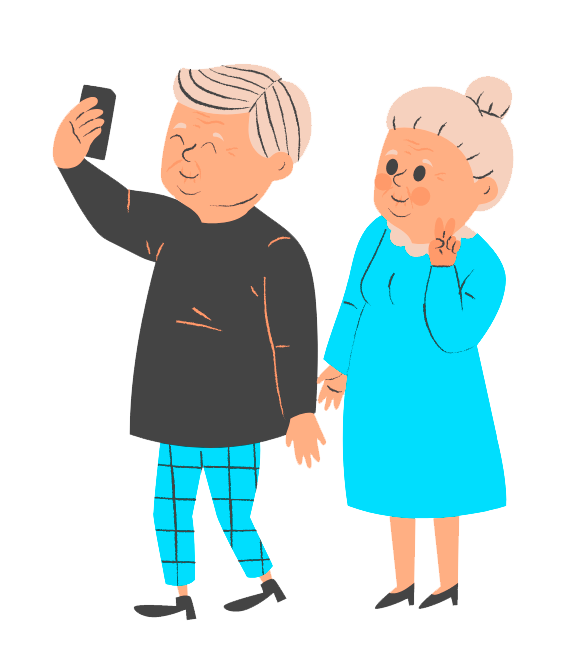 The two elements are highly related. The adoption suite stems from the feedback and inputs collected through the validation and includes instructions for teachers/instructors in the adult education system for each of the developed micro-training fiches as well as models of content integration with other practices targeted at seniors population upskilling. This work package will enable testing and validation of the educational content with a focus on its alignment with needs identified in the preparatory phase and during the skills and competences audit phase. Collected feedback will be also relevant for fine-tuning the content delivery method in line with the specificities of the target group.